Woodside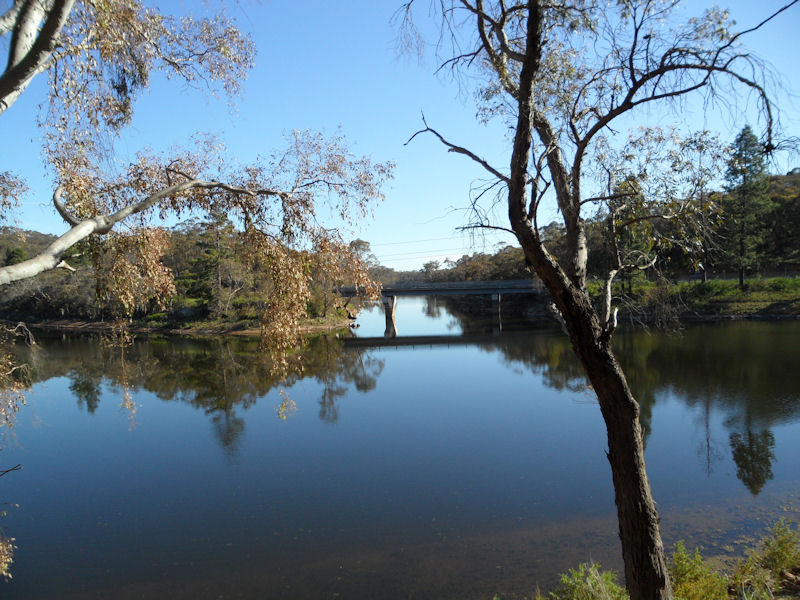 I took a break from Tanunda for today's work, and rode to the Woodside Library instead. The distance is almost the same; around 46km each way. 
Going out involved the climb over Mt Gawler from One Tree Hill to Kersbrook. I came home via Milbrook Road and Lower Hermitage Road, which is quite a bit faster and easier. The downhill run from Lobethal to Cuddleee Creek also helps!
Milbrook Road avoids Mt Gawler through Kersbrook, but has a sharp 18% climb up to Airstrip Road from Lower Hermitage Road.
The difference in ease of riding can be seen in the times; 2.30 out, and 2.04 home. There are 800 metres to climb on the way out and only 546 on the way home. Note that Milbrook Road and Airstrip Road are unsealed.